Blades Embroidered Heavyweight Hoodie
Sale price
$47
Regular price
$78 USD
Unit price
per
Product Overview

This ultra-soft workout tee, doubling as a go-to t-shirt, is a customer favorite, this tee provides next-level comfort and style. The Elite Super Soft has upgraded detailing to our traditional Super Soft T-Shirt, taking it to the next level.
Features

Blend of Poly/Ring-Spun Cotton Fabric
Pre-Shrunk
Ultra Light Weight Super Soft Fabric
Product Story

The Blades Embroidered Heavyweight Hoodie is a stylish, classic sweatshirt designed for everyday wear in the most rugged wrestling conditions. Designed for durability and comfort, this hooded sweatshirt is for the wrestler that wants to bear the name of the dynamic Blade sisters.
Care & Maintenance

LOW IRON IF NEEDED
NON-CHLORINE BLEACH
TUMBLE DRY LOW
WASH ON COLD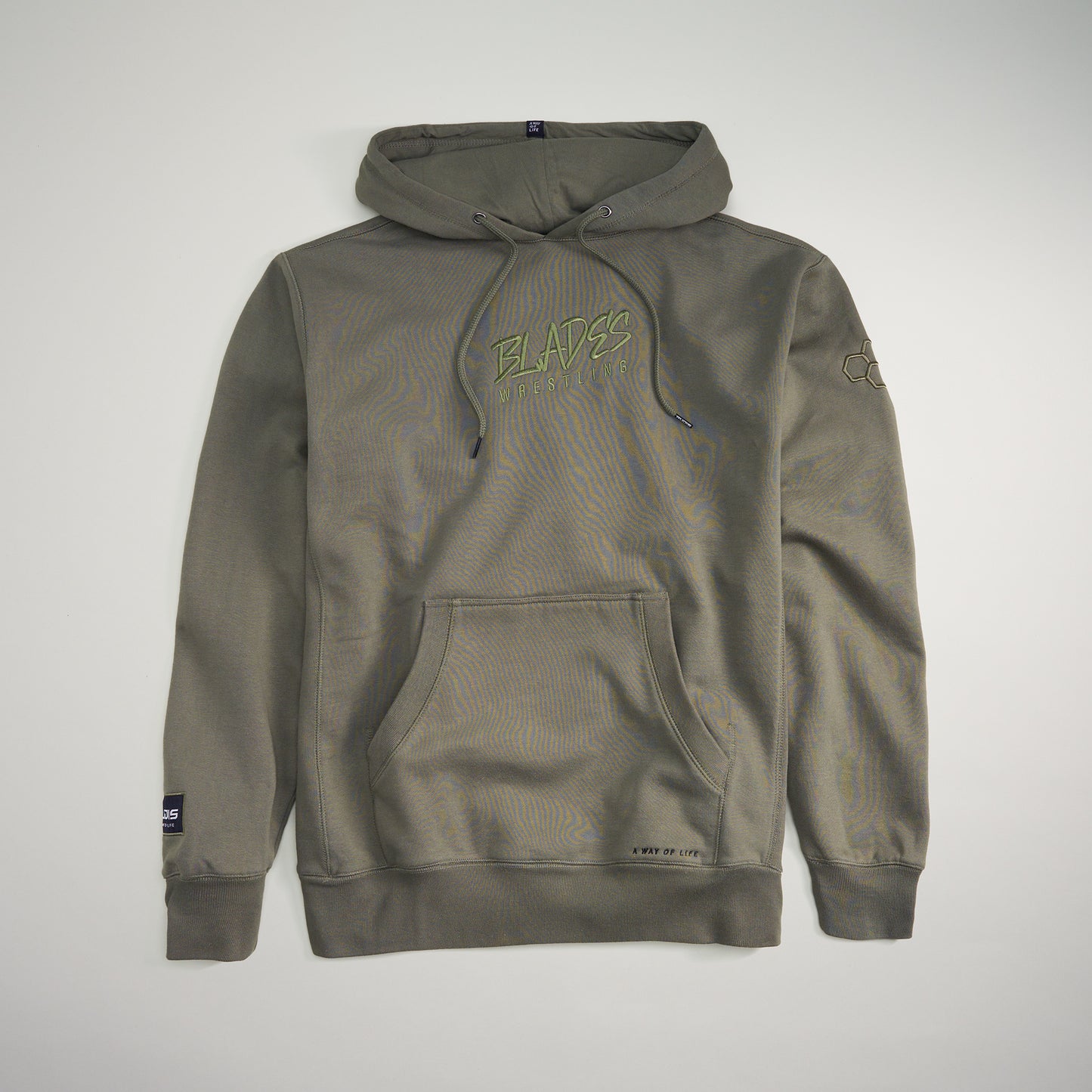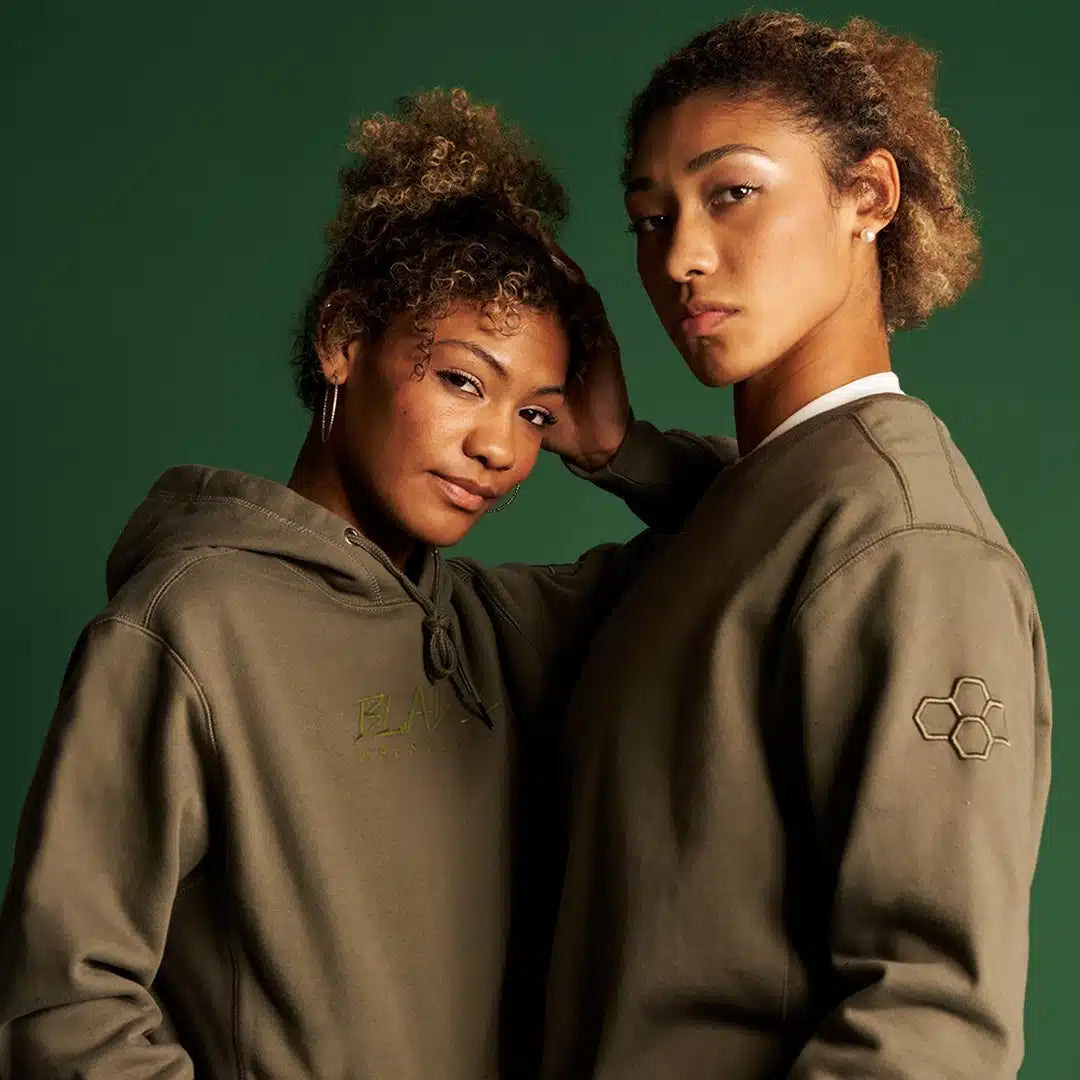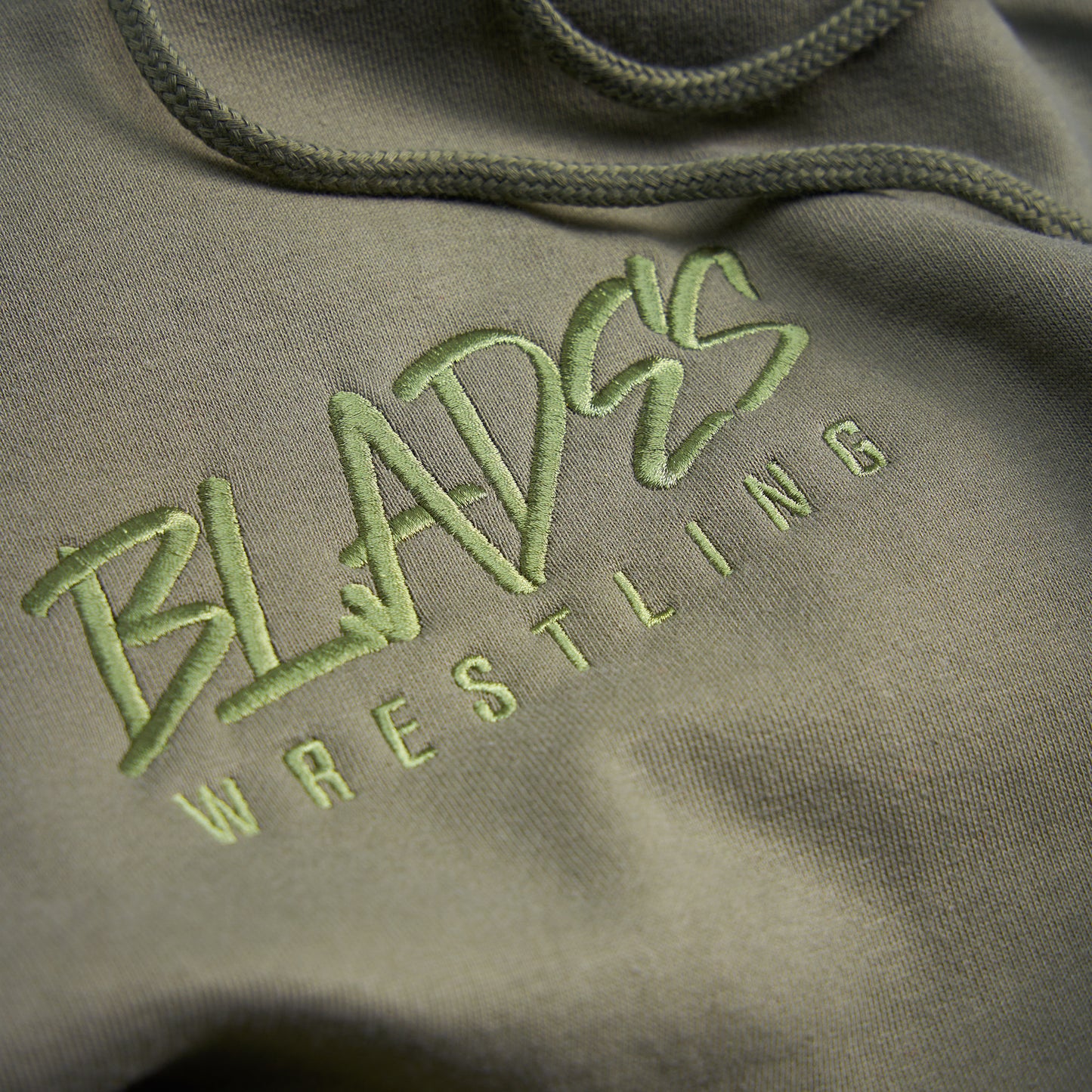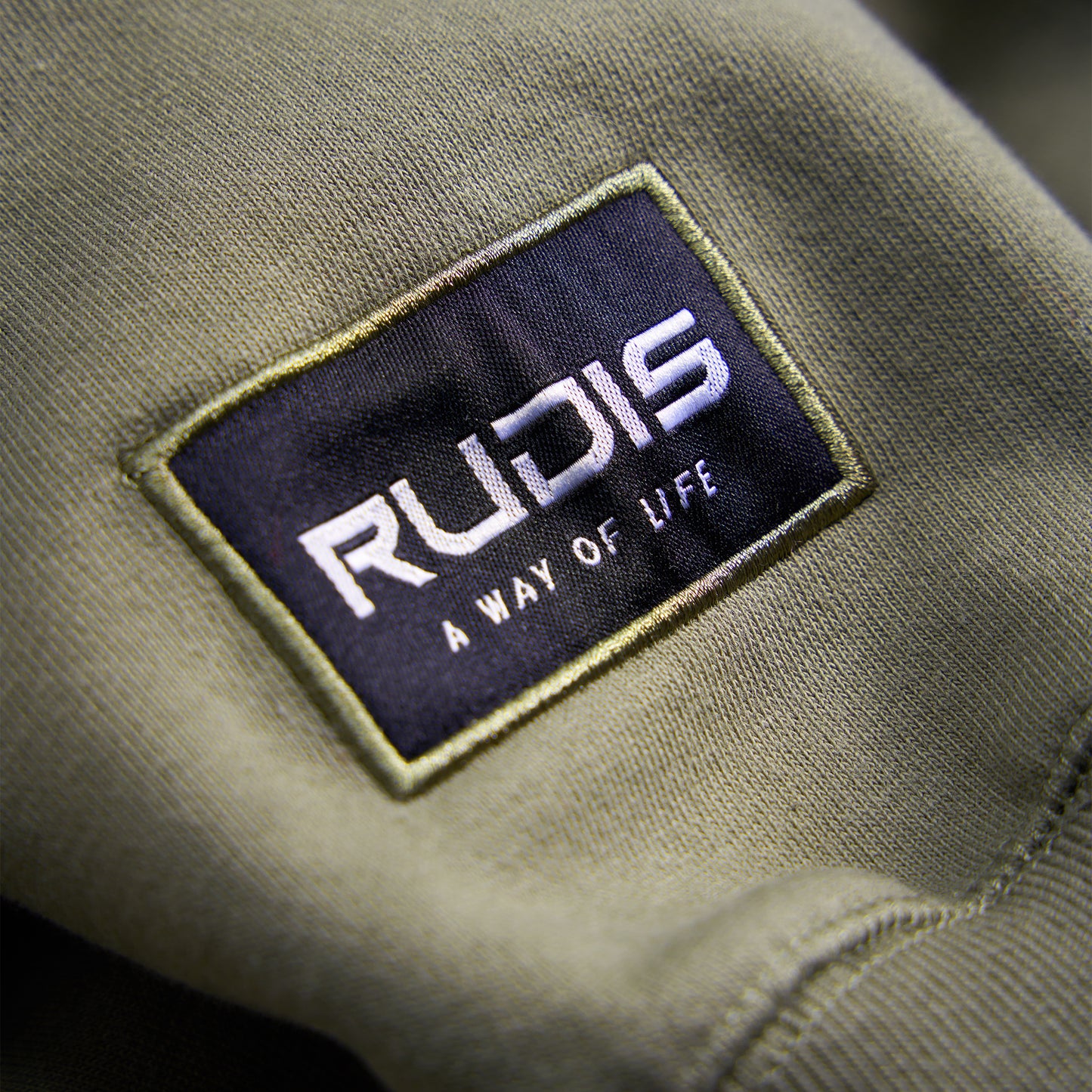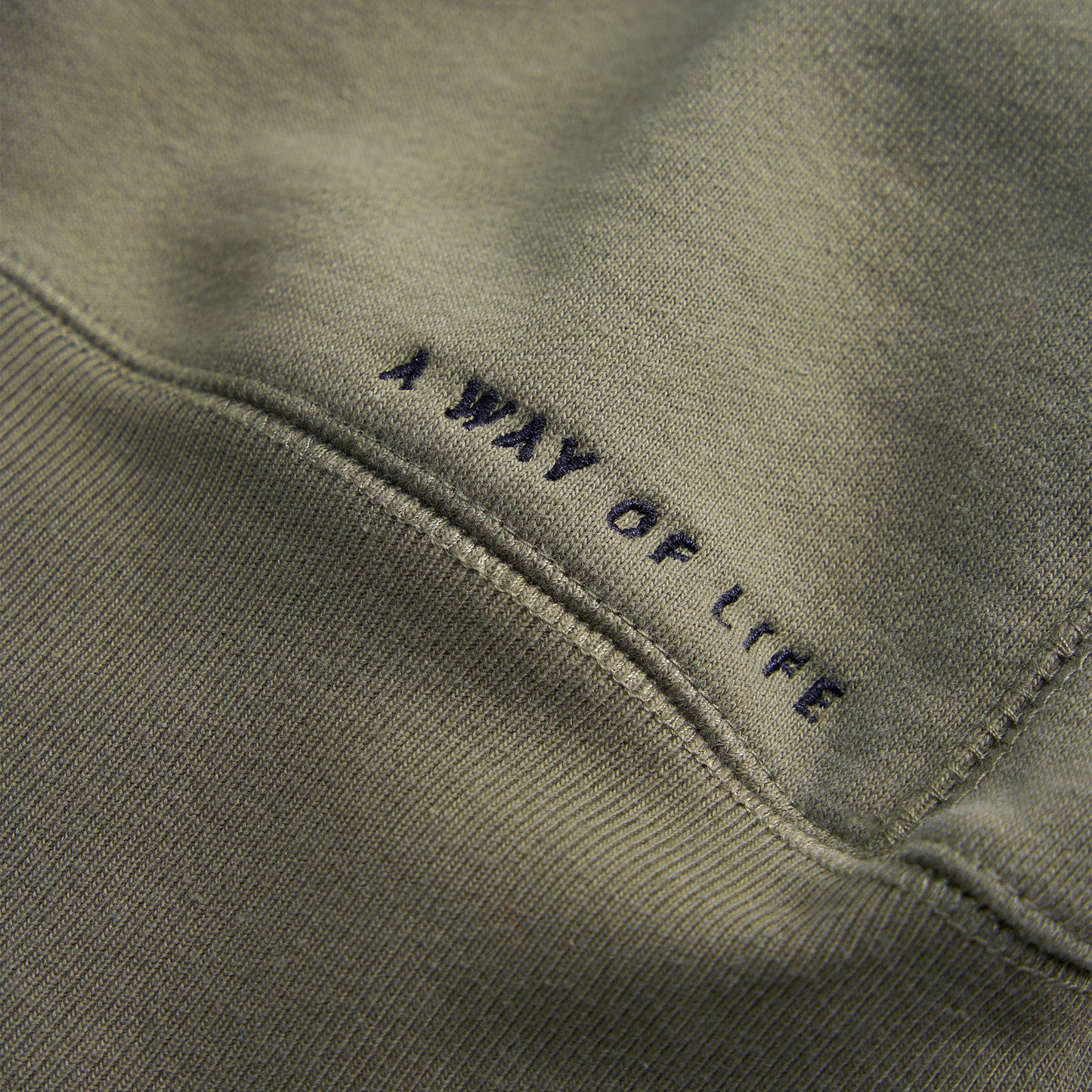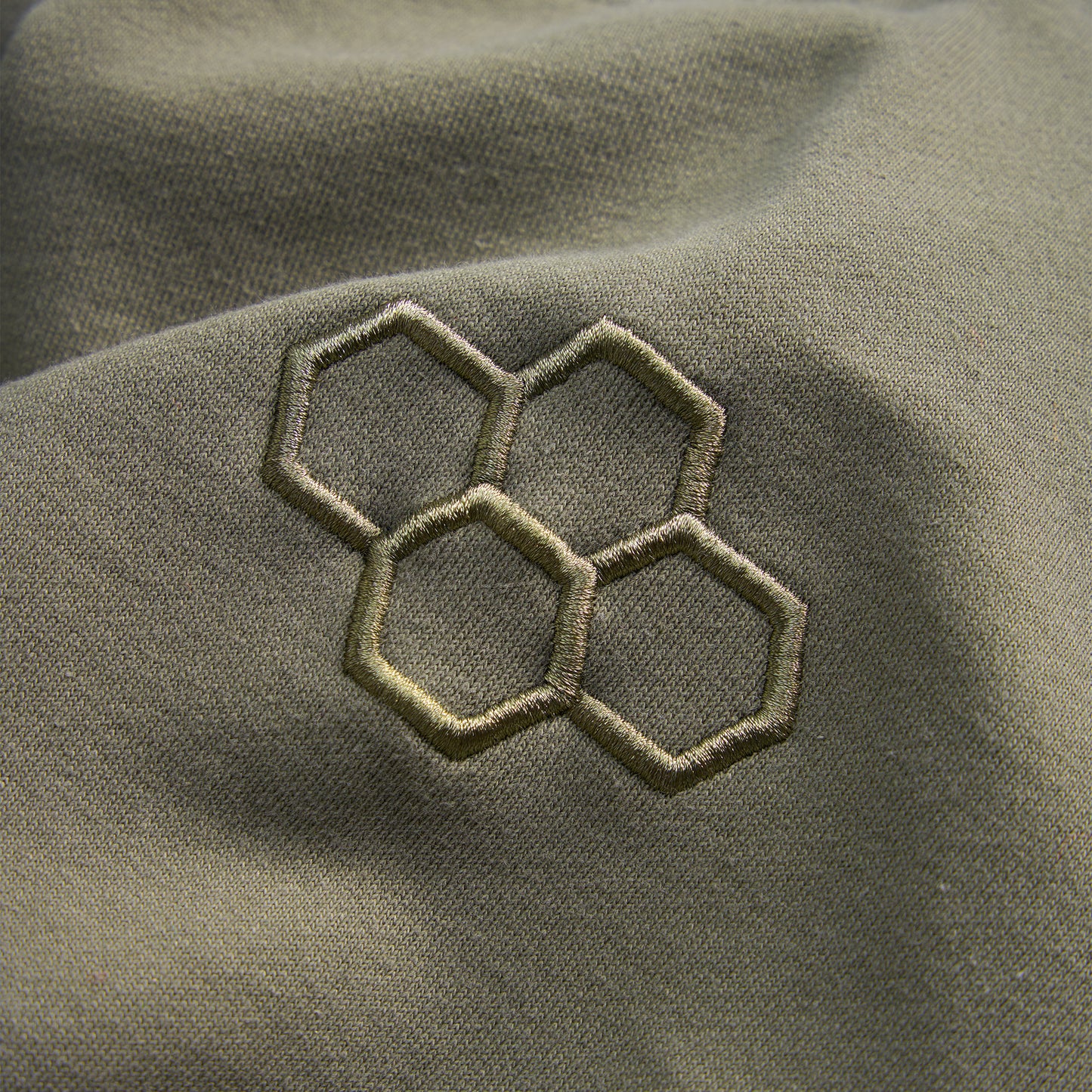 Size Chart
Size chart includes sizing information for apparel, socks, men's, women's, and youth singlets. Scroll down for more information.
Apparel Size Chart
| SIZE | CHEST (IN) | WAIST (IN) | HIPS (IN) |
| --- | --- | --- | --- |
| XS | 33-36 | 26-28 | 33-36 |
| SM | 36-38 | 31-32 | 35-37 |
| MD | 38-40 | 32-34 | 37-41 |
| LG | 42-44 | 34-36 | 42-46 |
| XL | 46-49 | 36-40 | 44-48 |
| 2XL | 50-54 | 42-46 | 46-50 |
| 3XL | 54-58 | 47-52 | 52-58 |
Sock Size Chart
| SOCK SIZE | MEN'S SHOE SIZE | WOMEN'S SHOE SIZE | YOUTH SIZE |
| --- | --- | --- | --- |
| YOUTH | - | 4-8 | 1 - 5.5 |
| SM | 5.5 - 8 | 8 - 10 | - |
| MD | 8 - 10 | 10 - 12 | - |
| LG | 10 - 12 | - | - |
| XL | 12 - 14+ | - | - |
Men's Singlet Size Charts 
Men's Elite 2.0 Singlet Size Chart  
|  SIZE | WAIST (IN) | CHEST (IN) | LENGTH (IN) | APPROX. WEIGHT (LBS) |
| --- | --- | --- | --- | --- |
| XS | 24 1/2 | 27 | 30 1/4 | 79-105 |
| SM | 26 3/4 | 29 1/2 | 32 | 106-135 |
| MD | 29 | 32 | 32 3/4 | 136-160 |
| LG | 31 1/4 | 34 1/2 | 33 1/2 | 161-195 |
| XL | 33 1/2 | 37 | 34 | 196-225 |
| 2XL | 35 3/4 | 39 1/2 | 35 | 226-260 |
| 3XL | 38 | 42 | 36 | 261+ |
Men's/Youth Elite Singlet Size Chart
| SIZE | WAIST (IN) | CHEST (IN) | LENGTH (IN) | APPROX. WEIGHT (LBS) |
| --- | --- | --- | --- | --- |
| 3XS | 20 | 22 | 25 | 45-60 |
| 2XS | 22 1/4 | 24 1/2 | 27 | 59-80 |
| XS | 24 1/2 | 27 | 30 1/4 | 79-105 |
| SM | 26 3/4 | 29 1/2 | 32 | 106-135 |
| MD | 29 | 32 | 32 3/4 | 136-160 |
| LG | 31 1/4 | 34 1/2 | 33 1/2 | 161-195 |
| XL | 33 1/2 | 37 | 34 | 196-225 |
| 2XL | 35 3/4 | 39 1/2 | 35 | 226-260+ |
Youth Elite 2.0 Singlet Size Chart
|  SIZE | WAIST (IN) | CHEST (IN) | LENGTH (IN) | APPROX. WEIGHT (LBS) |
| --- | --- | --- | --- | --- |
| Y3XS | 17 | 17 1/2 | 15 | 20-30 |
| Y2XS | 18 | 19 | 18 | 30-45 |
| YXS | 20 | 21 | 22 | 45-55 |
| YSM | 20 | 22 | 24 | 55-60 |
| YMD | 22 1/4 | 24 1/4 | 26 1/2 | 60-80 |
| YLG | 24 1/4 | 27 | 28 1/2 | 75-85 |
| YXL | 24 1/4 | 27 | 29 1/2 | 80-105 |
Women's Singlet Size Charts 
Women's Elite 2.0 Singlet Size Chart
| SIZE | WAIST (IN) | BUST (IN) | HIP (IN) | LENGTH (IN) | APPROX. WEIGHT (LBS) |
| --- | --- | --- | --- | --- | --- |
| XS | 24-26 | 26-30 | 30-34 | 25 1/2 | 80-110 |
| SM | 26-28 | 30-34 | 34-38 | 26 1/2 | 110-125 |
| MD | 28-30 | 34-38 | 38-40 | 27 1/4 | 125-145 |
| LG | 30-34 | 38-42 | 40-44 | 28 1/4 | 145-160 |
| XL | 34-38 | 42-48 | 44-48 | 29 1/2 | 160-175 |
| 2XL | 38-42 | 48-52 | 48-52 | 31 | 175-180 |
| 3XL | 40-44 | 50-54 | 50-54 | 32 1/4 | 180+ |
Women's Singlet Size Chart
| SIZE | WAIST (IN) | BUST (IN) | HIP (IN) | LENGTH (IN) | APPROX. WEIGHT (LBS) |
| --- | --- | --- | --- | --- | --- |
| 3XS | 14-18 | 16-20 | 18-24 | 23 1/4 | 40+ |
| 2XS | 18-24 | 20-26 | 24-30 | 24 1/2 | 60-80 |
| XS | 24-26 | 26-30 | 30-34 | 25 1/2 | 80-110 |
| SM | 26-28 | 30-34 | 34-38 | 26 1/2 | 110-125 |
| MD | 28-30 | 34-38 | 38-40 | 32 3/4 | 125-145 |
| LG | 30-34 | 38-42 | 40-44 | 33 1/2 | 145-160 |
| XL | 34-38 | 42-48 | 44-48 | 34 | 160-175 |
| 2XL | 38-42 | 48-52 | 48-52 | 35 | 175+ |
Girl's Elite 2.0 Singlet Size Chart
| SIZE | WAIST (IN) | CHEST (IN) | LENGTH (IN) | APPROX. WEIGHT (LBS) |
| --- | --- | --- | --- | --- |
| Y3XS | 17 | 17 1/2 | 15 | 20-30 |
| Y2XS | 18 | 19 | 18 | 30-45 |
| YXS | 20 | 21 | 22 | 45-55 |
| YSM | 20 | 22 | 24 | 55-60 |
| YMD | 22 1/4 | 24 1/4 | 26 1/2 | 60-80 |
| YLG | 24 1/4 | 27 | 28 1/2 | 75-85 |
| YXL | 24 1/4 | 27 | 29 1/2 | 80-105 |
Wrestling Shoe Laces
| SHOE SIZE | LENGTH (IN) |
| --- | --- |
| 1 - 3 | 52" |
| 4 - 7 | 57" |
| 7.5 - 10 | 62" |
| 10.5 - 14 | 67" |
Journey Oval Shoe Laces
| SHOE SIZE | LENGTH (IN) |
| --- | --- |
| 1 - 2 | 49" |
| 2 - 4 | 53" |
| 4 - 7 | 55" |
| 7.5 - 10 | 58" |
| 10.5 - 14 | 61" |
Blades Embroidered Heavyweight Hoodie
Frequently Bought Together