Meet WRESTLING's favorite training shoe.
Lightweight knit upper
Lightweight and breathable elastic knit upper, for a sock-like fit. Soft, pliable microsuede reinforcement throughout the upper for internal support.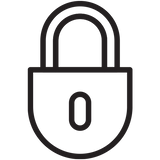 Heel Lock-In
A molded heel piece locks onto the foot to support high-intensity cross-training. Built in sculpted Achilles pillows hug the heel for added comfort and stability.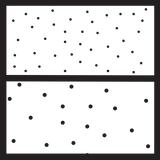 Dual Density Midsole
Dual-Density EVA midsole combines premium cushion and medial arch support throughout the gate cycle.